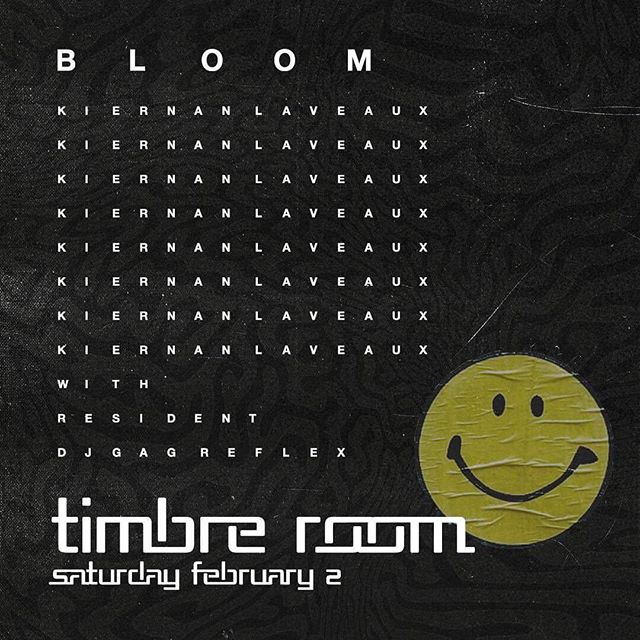 💥Tomorrow night💥 @kiernanlaveaux returns to Seattle to play Bloom with TUF's @cisless.in.seattle at @timbreroom. Prepare for maximum rave vibes 🌪🕳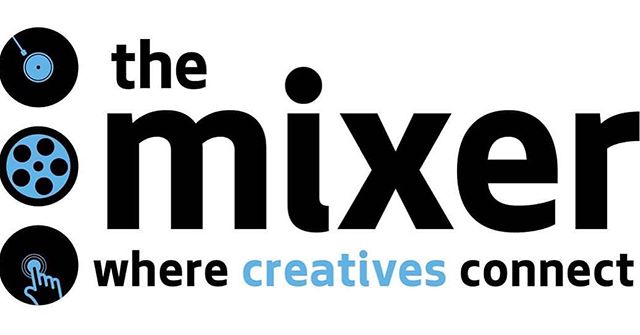 Today! Boss babe Sharlese Metcalf (@sh6rl6s6) is the guest speaker for The Mixer, where she'll lead a discussion about activism and self-care. As an integral member of TUF, Education Coordinator at @kexp, a Seattle Music Commissioner, and an active DJ, Sharlese understands the challenges of taking care of yourself while following your creative and professional passions. Join her today at the KEXP offices in Queen Anne from 5-7 pm 💖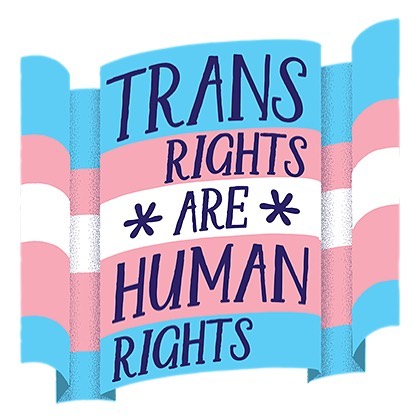 This administration can talk all they want about "gender and biology," but we stand with our trans, non-binary and gender non-conforming friends and family by saying their rights ARE human rights. And they always will be. Humanity transcends policy.
Tomorrow!! We've teamed up with @just_1_morething for a chill listening party/hangout sesh at @baitshopseattle. Come find us from 7-10 pm 💘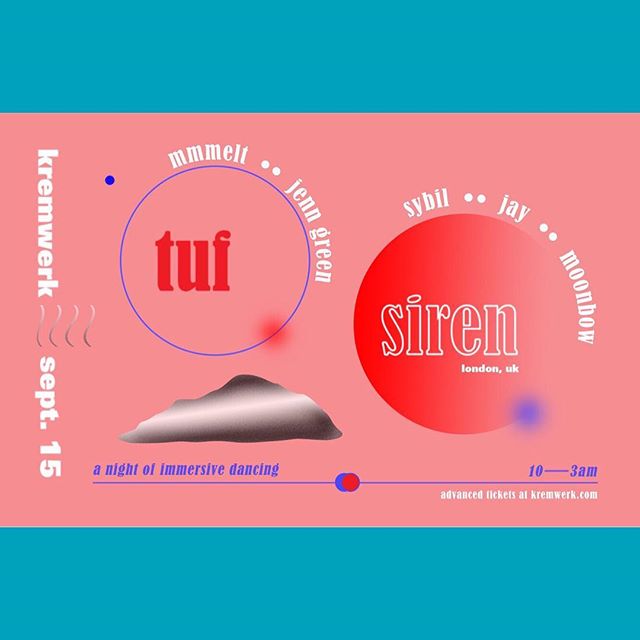 TONGHT is the night! Come support female, nonbinary and trans artists making waves from across the world to Seattle. Word is these talented folx smashed the room at Honey Soundsystem in SF and Sacred Sound Club in Vancouver. Just few hours left to purchase advance tickets before they are $15 on the door: http://bit.ly/TUFSiren 🌎 🌎 🌎TUF x SIREN 🌎 🌎 🌎 Running order: 10:00-12:00am 🐙 Jenn Green, TUF 🐙 🦋MMMELT, TUF🦋 12-close 🦀MOONBOW, SIREN 🦀 🐉SYBIL, SIREN 🐉 🐸JAY, SIREN 🐸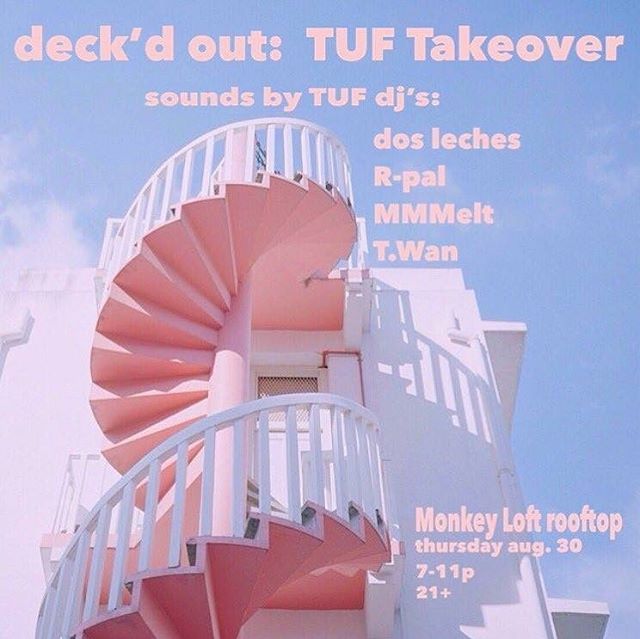 TUF takes over @monkey_loft today for one of the last Deck'd Out parties of the summer! Come dance with @comeseemetho, @r_pal_, MMMelt, and @tiffwanee ✨7-11 pm, $7 at the door, 21+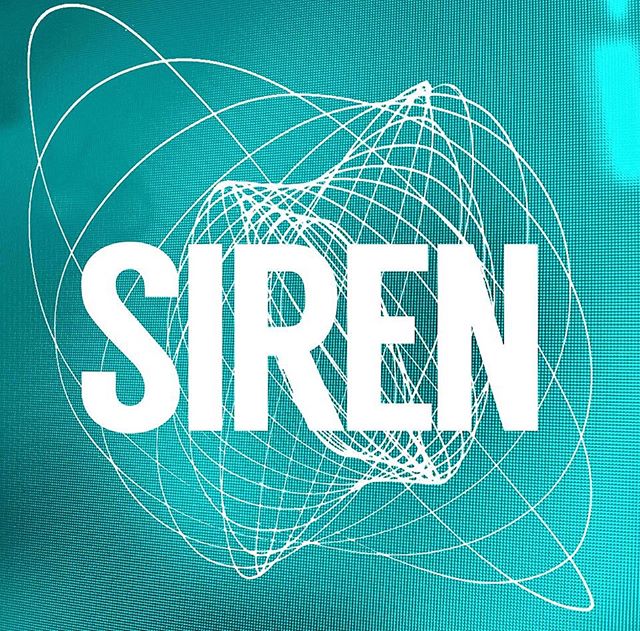 [!!JUST ANNOUNCED!!] Saturday, Sept 15h, 2018, Kremwerk Tickets (link in Bio): http://bit.ly/TUFSiren We're thrilled to welcome very like-minded collective, SIREN from London, UK, to Seattle for the very first time! SIREN aims to create a safe and immersive space for those who are underrepresented in dance music, whilst continuing to critique the electronic music scene as a whole. Alongside throwing parties and music events, SIREN publish a zine and online platform, run a monthly NTS radio show, host workshops and consult on other events. Members of the collective are DJs, producers, VJs, writers, graphic designers and fine artists. SIREN DJs honed their high energy sets soundtracking their own parties across London, playing techno in its broadest sense, from electro and breakbeat to minimal, acid and trance. We've been longtime fans of their DJ sets and we can't wait to have an entire evening with them. With them will be TUF's own Mmmelt and Rebekkah Angeber aka Jenn Green. You know it's going to be good!